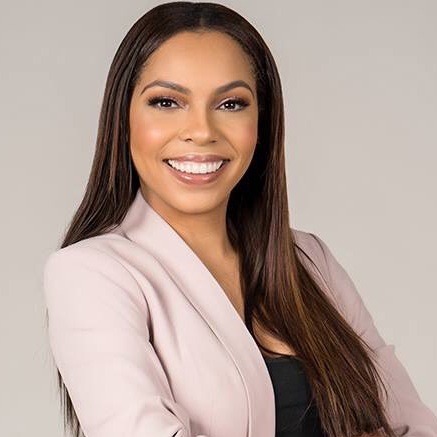 I had a really great time, it was fun getting to explain how I got started with Mary and Main and my belief within the cannabis industry. I'm so excited that I got to share through this platform and be apart of history!
I had an amazing time with The Higher Content™. Super excited to meet you guys and I think what you're doing for the east coast is a great representation. I really think it's great.
What I enjoyed most about my interview with The Higher Content was the fact that they were able to dive beyond the surface. Usually, I'm only ever asked about "Fuck it, I quit," and that's it. But it was clear that everyone had done their homework and were looking to find real answers that can help real people address their problems. So shout out to The Higher Content!
I felt really comfortable talking to you all, being that you are African American, I felt we could relate on so many different levels. I really, really, really appreciate you all reaching out and sharing my story. I recommend anybody to do an interview with you all or go to to you all's website and stay in tune with the cannabis industry.
Honestly, I am usually the one doing the interviewing. It's refreshing because this was the first time anyone has ever taken the time to interview me off camera, so its my first formal interview with a blog ever. You did a very good job coming up with these interview questions, coming from a journalist point of view. I have been seeing you guys represent in such a professional way. I am more than honored to be your Honored Herbalist of the month this holiday season! Thank you for all that you do, we are blessed to have you.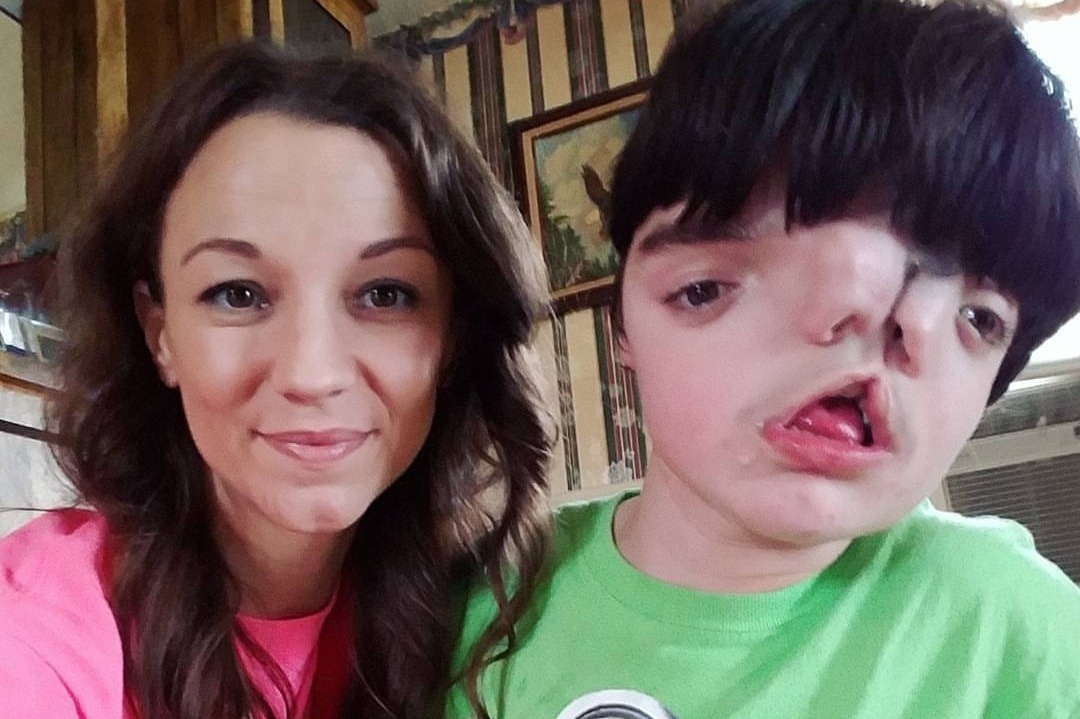 I must say I liked your questions a lot more than.. y'know, a lot of people who interview me, ask me the same questions. I always tell my husband he should do these with me. Someone finally asked how he felt :)
It was refreshing to see such in depth questions. Not a lot of blogs/magazines really know what's going on with the person they are interviewing. Loved the research that was put into this interview.
It was a fantastic experience. You were fast and loose. The improvisation was there.. well maybe for me and my brother. We thoroughly enjoyed it, really great questions. And you put up with us.
Great work on the review. Thanks for the kind words. Hope you enjoy the grinder.
I wanna thank The Higher Content for giving me this title as Honored Herbalist and I want to thank you for coming out to Michigan & supporting BudSuds, RI_Finest and Kief Krispy. It means a lot to all of us that you were by our sides. Thank you.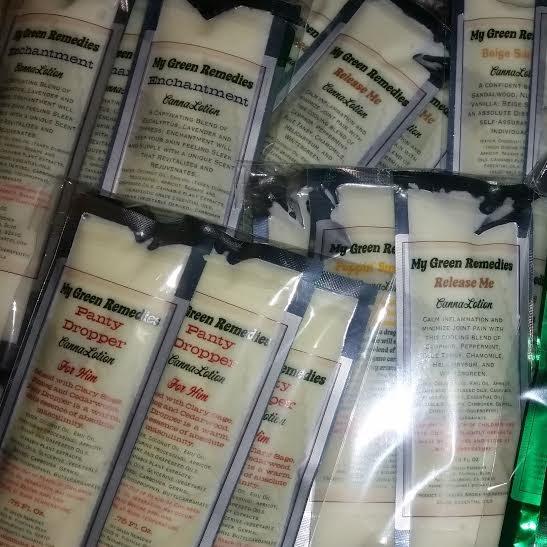 Thank you both so much. I appreciate what you do. The cannabis community is most fortunate to have you on the team. Keep up the great work!
Working along side the fine folks at The Higher Content, has been nothing but a pleasure since the inception of our working relationship. Not only were they extremely responsive to any questions or qualms that arose, these folks are clearly PASSIONATE about what they do. Certainly living their brand. It was a pleasure to meet you guys on Instagram and I am very pleased that we were able to build a partnership in doing so! Anyone who wants legit feedback and great exposure should look no further :)
Great review! You really captured a lot of key points, were very honest, and all and all wrote a great review. It was awesome working with you and we look forward to hopefully having the opportunity again!
Appreciate the article, very nicely written. It feels good to help the community. Thanks for having our back.
I really feel grateful that you've included me, that you're here to just listen and be a source to the real movement and the opportunity that this plant has each and every day. So thank you so much for being a catalyst for that, an open vessel for that. Thank you so much 'cause it's not easy on the east coast!
The interview was great! You guys were so easy to talk to and the questions were so interesting. I just felt really comfortable. It was a great experience, I would recommend it to anyone.
The couple behind The Higher Content are great people, even better friends and are always down to help soapport BudSuds! Hard work + Creativity = Higher Content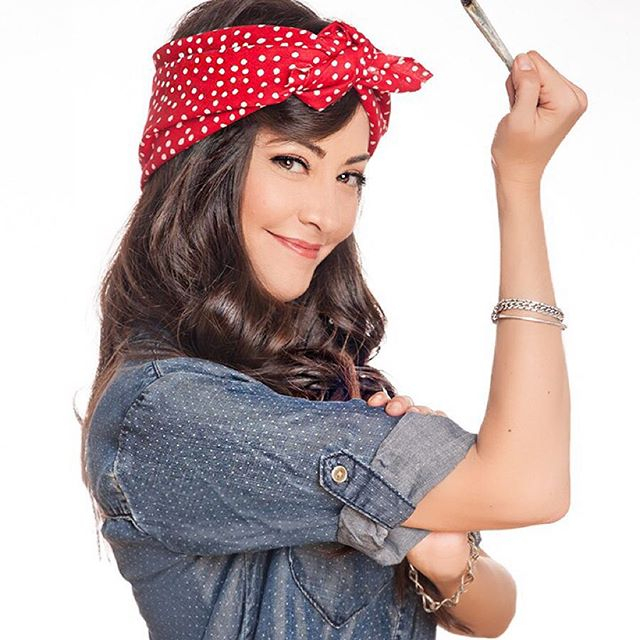 You guys are awesome! I think you're very professional and you guys know what you're doing.
I think this was fun. Very awesome article! Love it!
Thank you very much for asking me about what I do. I appreciate your questions and your interest in talking to me :) You guys are seriously awesome and I hope we can sesh again soon!
I love that you guys are a couple, that's so cool! It's very rare that there are those in this industry. And the ones that do, have the best ideas. So congratulations on that. I appreciate you guys, keep the people inspired!
Awesome article, and even better and professional people to work with. Overall, a complete pleasure, and interesting articles and topics!
I had a great time. You guys had some good questions. You must've thought a lot about him, I really appreciate it. Thank you
I wanted to take a moment out to sincerely thank you for the amazing blog post you did for us. The pictures are fantastic and it is both well written and informative.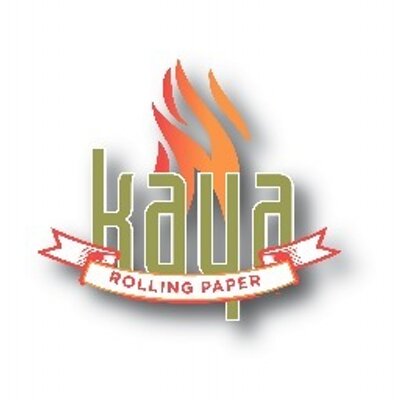 Thank you for the article. It was really awesome and well written. We truly thank you for your kind words, appreciation and support. Anything we can do for you please let us know.
Thanks for the support and we appreciate the article you wrote and the kind things you had to say. Best of wishes to your blog and we will continue to support you through our brand as well.